Home
In 1957, 22 women with social conscious saw the need for a women's service organization. The result of their vision was the Junior Service League of Wichita Falls. These women quickly went to work, participating in the formation of the Arts Council and the Junior Red  Cross, and soon after began plans for the Wichita Falls Museum of Art.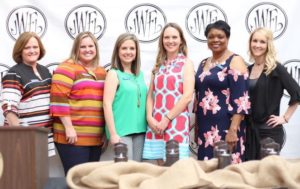 In 1964, the Junior Service League voted to make a formal application to the Association of Junior Leagues for full membership. The Junior Service League officially became the Junior League of Wichita Falls, Inc. in 1969 making it one of 211 Junior Leagues at the time.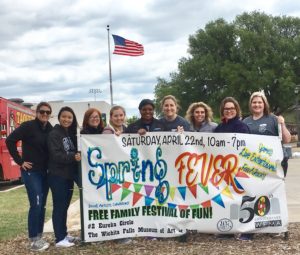 Today, thousands of volunteer hours and millions of dollars later, the Junior League of Wichita Falls, Inc. continues to fulfill the vision of the Junior Service League. We remain a diverse and dynamic group of talented women who share a common vision to improve the quality of life in Wichita Falls. With over 360 active, provisional, and sustaining members, the organization contributes over 17,000 volunteer hours and over $300,000 annually in training and project funding the Wichita Falls community.