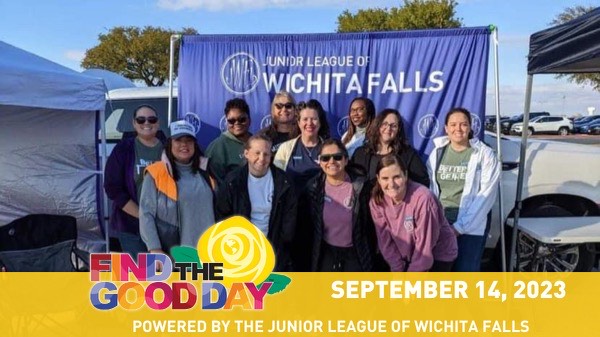 Now more than ever, the world needs greater optimism, positivity, and resilience. Optimism has been proven to impact our health, motivation, outcomes, and performance positively. International Find the Good Day – created by The Junior League – is dedicated to finding the good in yourself, your community, and the world around you.
On September 14, 2023, Junior Leagues across the organization will host events, serve their community, and raise awareness for finding the good. Join us from 5:30-7:30 pm (come and go) at OG Cellars at The Holt for International Find the Good Day. The Junior League of Wichita Falls will collect monetary donations to assist with our signature project, Pink Pantry. Join us for an exciting evening of wine, cocktails and fundraising for a great cause!
About Period Insecurity and Pink Pantry: Statistically, one in five girls will miss a day of school due to the lack of proper hygiene supplies during their period. By providing discreet bags with hygiene supplies to nurses and counselors for distribution, JLWF hopes to ensure girls have equal opportunities to learn. As an organization of 300, we are passionate about creating more opportunities for future female leaders through equal access to education. Join hands with us on Find the Good Day, and let's create a legacy of compassion and positivity that will resonate for generations to come. Together, we can find the good in every day and make a real difference in the lives of others.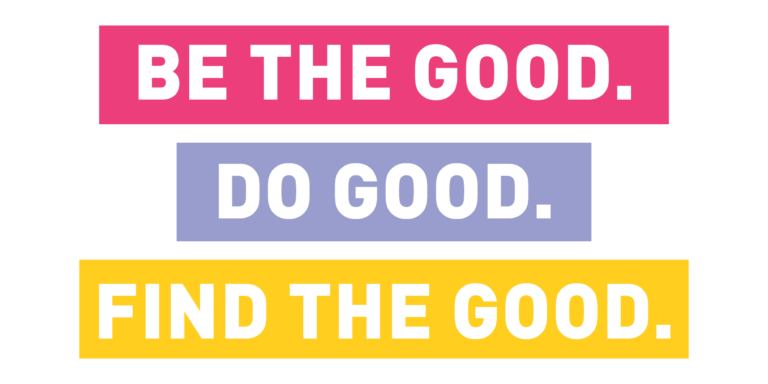 Explore more here: