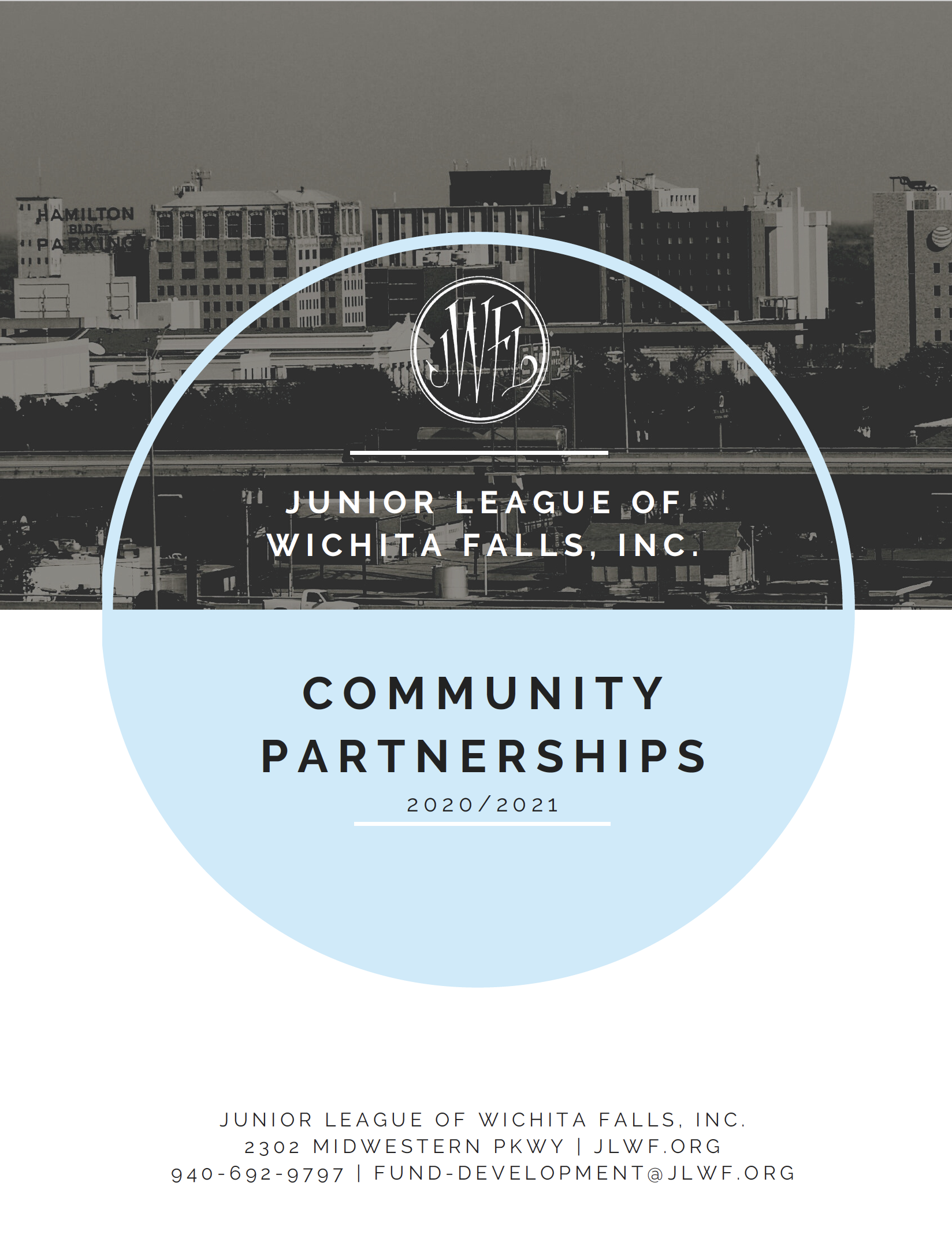 Our Community Plan is a promise we make to our neighbors in need each year.
Through six signature projects in the 2020-2021 plan, the JLWF is committed to providing $56,150 in monetary donations and an additional $370,430 in members' volunteer hours. This is not possible without the support of our Community Partners.
To continue to bring lasting change and impact in our community, the Junior League of Wichita Falls is actively seeking Community Partners to join us in fulfilling our mission. Businesses and organizations who make an annual commitment to become Community Partners will enjoy year-long opportunities for exposure and engagement directly with our members, as well as promotion through JLWF media channels and special events.
For more information on our organization and benefits of partnership, download our Community Partnerships Info Packet
Interested in becoming a JLWF Community Partner?
Contact:
Lauren McKechnie
2020-2021 Fund Development Chair
Fund-Development@JLWF.org
Thank you to our 2020-2021 Community Partners!
Our League year is just getting started, so we want to be sure to thank those who have signed on with us early to become Community Partners:
Emerald Partners
Bryant Edwards Foundation
Fain Foundation
J. S. Bridwell Foundation
The Joe & Nan Johnson Family Foundation
KFDX
Sapphire Partners
KAUZ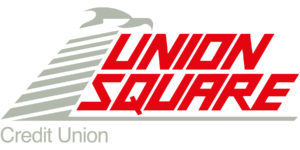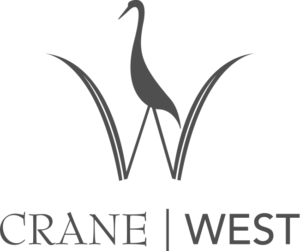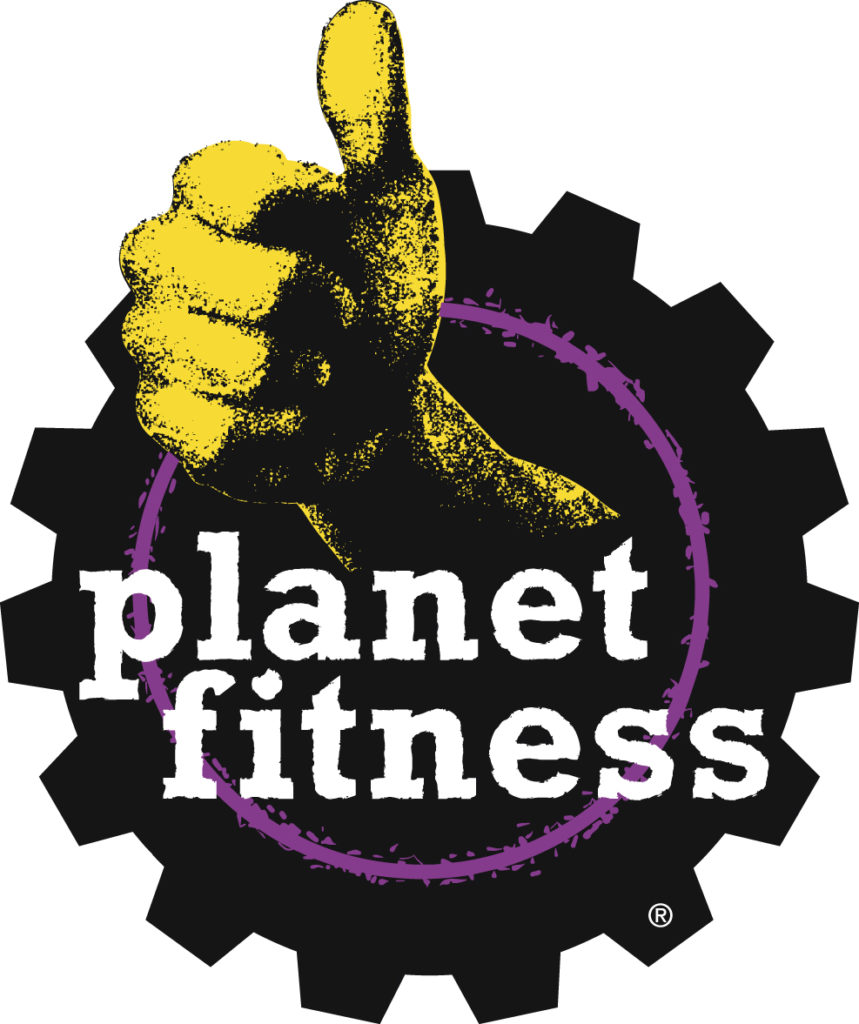 Amethyst Partners
American National Bank
Card My Yard Wichita Falls
Connect Packing & Shipping
Family Dentistry of Texoma
Ferguson-Veresh, Inc.
First Bank
Framed! by Sarah
Jim & Ann Ginnings
Higginbotham Insurance
Lone Star Highway Products
MyStaf
The Women's Clinic
Texoma Community Credit Union
Topaz Partners
Ashley McKie – Hirschi Realtors
Alliance Power Company
Downtown Wichita Falls Development
Endless Services
Endurance House
First National Bank
Freemon, Shapard & Story, CPA
Guarantee Title
Jacksboro National Bank – Mortgage Division
Prothro Blair Financial
State Farm – Carol & Darrell Walker