Christmas Magic 2020 Sponsors
Thank you to our 2020 Christmas Magic Sponsors & Community Partners!
Without our Community Partners joining us through sponsorship, we could not fulfill our mission to give back to our community each year. Our partners don't just sponsor Christmas Magic – they help fund our entire Community Plan throughout the League year. We are so thankful for their contributions and hope you will join us in thanking them by patronizing their businesses.
If you are interested in becoming a sponsor, please contact Fund Development Chair Lauren McKechnie at fund-development@jlwf.org or 281-380-8122.
Learn more about our Community Partnership Program here.
Emerald Partners
The Joe & Nan Johnson Family Foundation
Sapphire Partners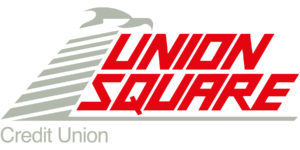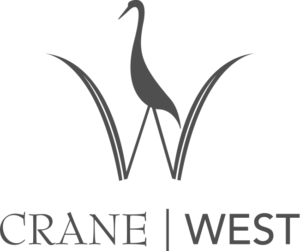 Amethyst Partners
Ferguson-Veresh, Inc.
First Bank
Higginbotham Insurance
MyStaf
Texoma Community Credit Union
Topaz Partners
Ashley McKie – Hirschi Realtors
Alliance Power Company
Jacksboro National Bank – Mortgage Division
State Farm – Carol & Darrell Walker