The Junior League of Wichita Falls, Inc. offers young ladies of Wichita Falls and the surrounding area an opportunity to get involved with the Junior League and their community.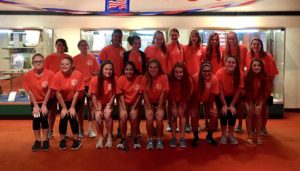 Any female who is between the ages of 14 and 18 and is interested in voluntarism may apply.
BRAVO members will be invited to participate in many of the League's projects and fundraisers. They will also take part in community service activities.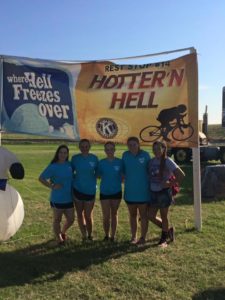 Please complete the application and return it to the Junior League office at 2302 Midwestern Parkway Wichita Falls, Texas 76308.  You may also email the application to the BRAVO Advisor. The annual fee is $10.00 plus the cost of a BRAVO t-shirt
If you have any questions, please contact Mae Walker, 2019-2020 BRAVO advisor at
mlwalker@wfisd.net
To download an application, click Bravo App 19-20